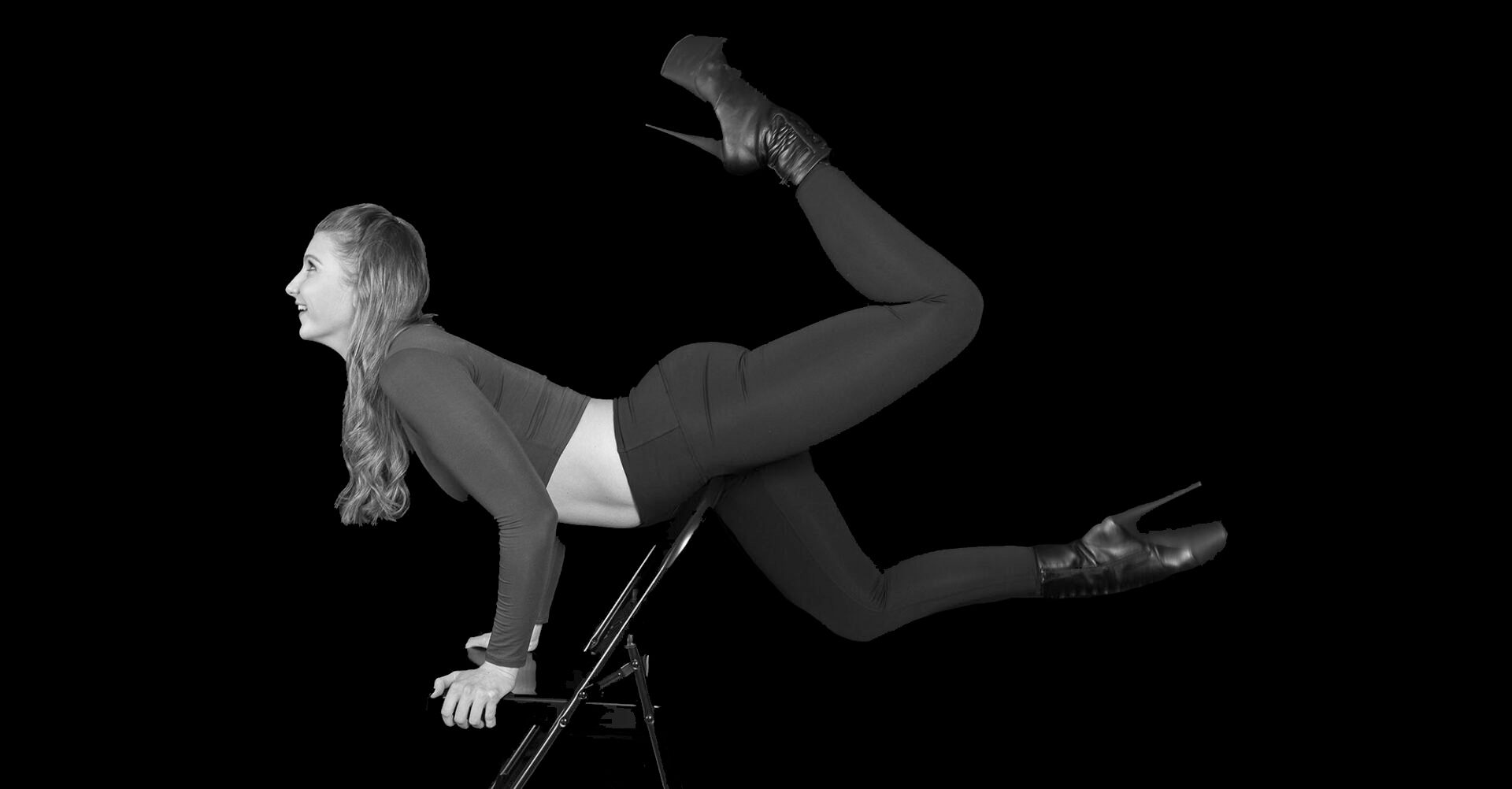 You're far too smart to stand in your way!
Due to advanced enrollment requirements, we are generally unable to fill last-minute vacancies, and our policies reflect that. Please familiarize yourself with the policies below as they are binding.
To receive a refund, you must submit a refund request within 24 hours of purchase. After the 24 hour grace period, all purchases are non-transferable, non-refundable, and final.
You have 30 days to reschedule when you submit a cancellation request at least seven days before your start date. If you reschedule, you will incur a $10 non-negotiable rescheduling fee. If you do not adhere to the cancellation process, or choose not to reschedule, the cost of your enrollment and the opportunity to reschedule will be forfeited.
In the rare event that enrollment is below the studio minimum of four participants, we reserve the right to cancel or postpone your offering. If forced to cancel your offering due to low enrollment, a studio emergency, or inclement weather, we will work closely with you to reschedule.
Due to the physical nature of pole fitness, warming up is critical. Late entry is a safety issue and is disruptive to other students. If you are more than 5 minutes late, you will be unable to participate, and the cancellation policy will apply. Exceptions apply for private or self-directed offerings.
We do not allow make up offerings for any reason. If you have a fluctuating schedule, or difficulty attending a full Signature Six-Week Series, drop-in options are available at the time of booking.
You must be 17 or older to attend public offerings. There is no age requirement for private offerings. If you are under the age of 18, a parental consent form is required. Men may attend parties, private offerings, or offerings designated as co-ed. Co-ed offerings are available by request.
To preserve the studio's sacred space and to show respect for your fellow students, we have a strict no observation and no cell phone policy. We do not allow public class observation, nor do we permit non-participants to wait in the reception area. Taking photos or recording videos, during any public offering, is prohibited. If you would like to do this, we suggest attending an open studio session or scheduling a studio rental.
We do not tolerate discrimination, disrespect, intolerance, self-deprecating behavior, or drug/alcohol use. Under no circumstance are you allowed to instruct other students; while everyone appreciates extra tips, it is an extreme safety issue. If you exhibit any such behavior, we will ask you to leave the studio, and you will forfeit the full cost of your enrollment and the opportunity to reschedule.