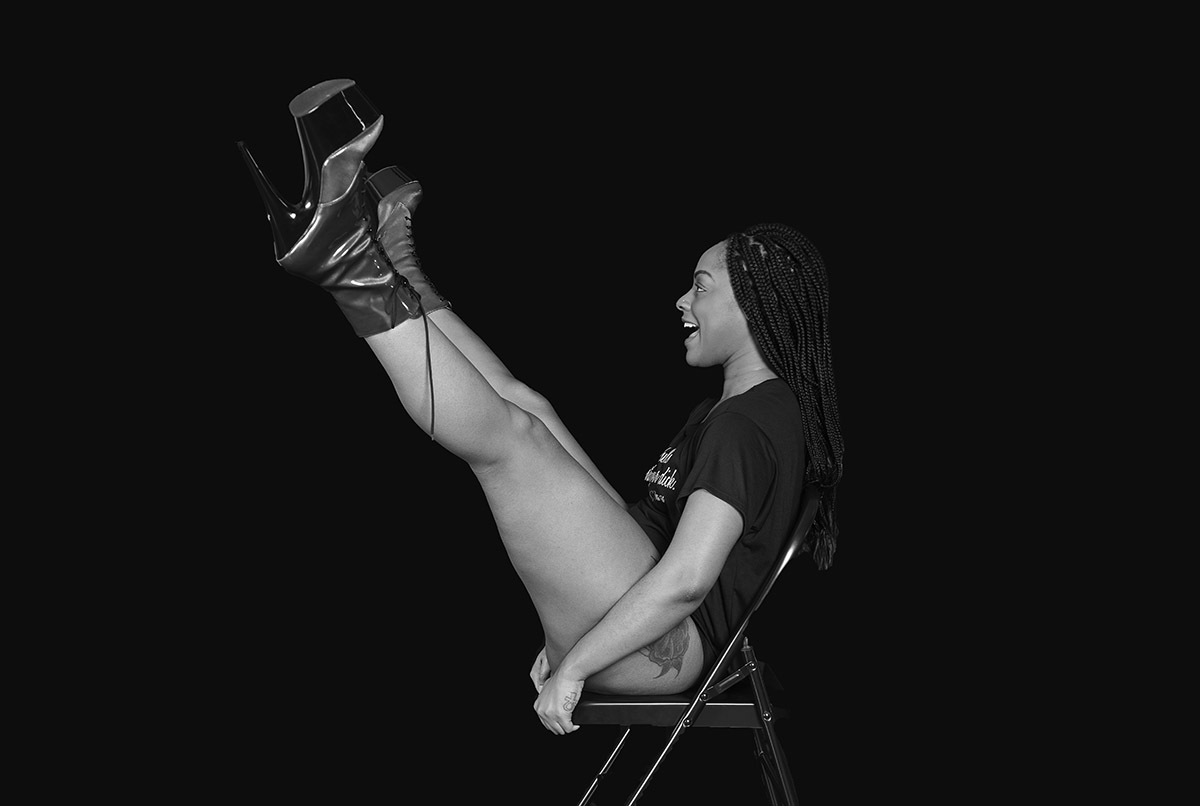 Put on your party panties! You're going out!
Are you ready for 75 minutes of unforgettable fun?
At Miss Pole, we offer parties to celebrate the milestones most important to you. Grab the ladies for an intimate and adventurous experience and get ready to unleash your inhibitions!
Our party package includes studio rental; your preference of pole fitness, chair dance, burlesque, or a combo themed party; group photographs; and a fantastic instructor to lead you through popular introductory moves and an easy to learn choreographed routine. Pictures, laughing, and sassy attitudes are required!
A $100 non-refundable deposit is required to secure your reservation. An additional $25 per participant is due on the day of your party. If your instructor exceeds your expectations, you are welcome to tip, but tipping is not necessary.
We will do our best to accommodate date or time changes when requested at least seven days before your party. Late requests will incur a $25 change fee. No shows or same-day cancellations will incur a $50 cancellation fee.
We recommend athletic apparel and bare feet, but wear whatever feels comfortable! Do not apply lotions, moisturizers, creams, or oil-based fragrance the day of your party.
If you are under the age of 18, a parental consent form is required. Men are more than welcome to attend private parties.