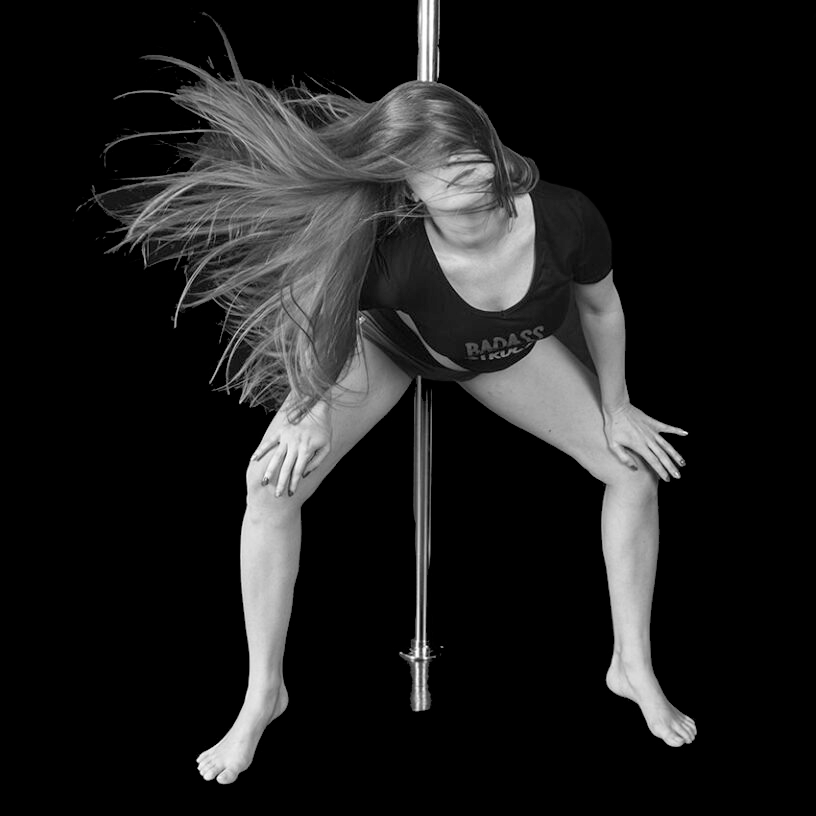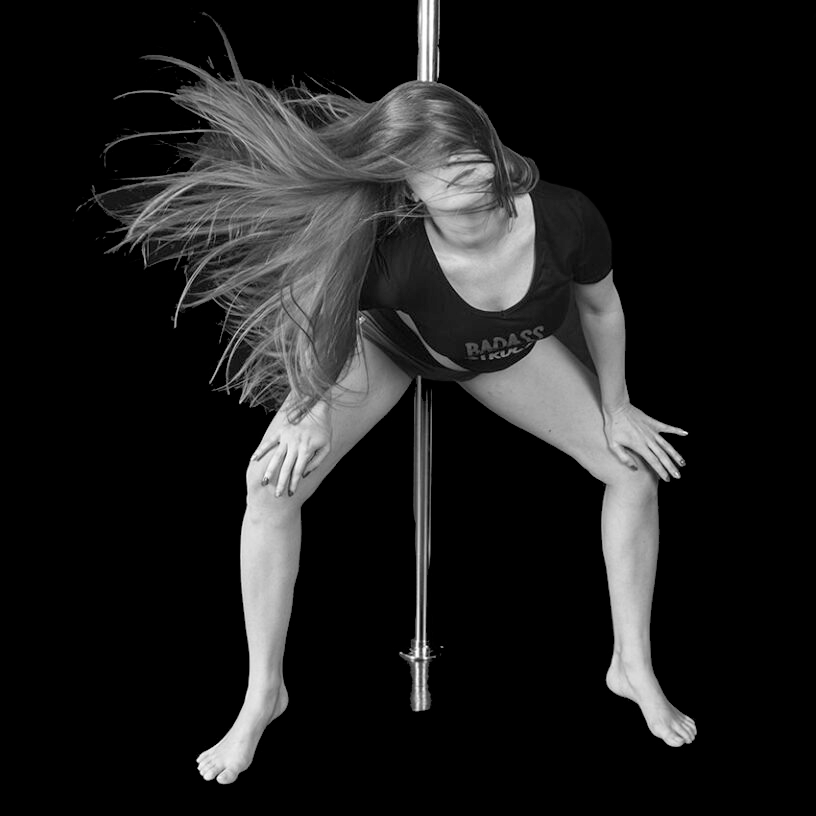 Miss Pole, established in 2005, is Wisconsin's first pole fitness studio. We offer three locations, highly trained Instructors, and over 180 classes per month.
Although our specialty is pole fitness, we offer a variety of fresh and exciting fitness options such as Burlesque, Liquid Motion®, Pole Conditioning, Chair Dance, Parties, Private Sessions, and more. With each class, you will experience a balanced blend of athleticism and sensuality as you discover a workout that is playful, fun, uniquely challenging, and new.
Over 100,000 women—of all shapes, sizes, and fitness levels—have found a home at Miss Pole! We are excited to join you on your pole fitness journey!
When was the last time you did something for the first time?
We love beginners! Our Signature Six-Week Introduction to Pole Fitness Series is where your journey begins! Throughout this series, you will explore pole fundamentals, body awareness, simple spins, transitions, and easy, but impressive, sequenced choreography.
Our Students Say The Nicest Things!