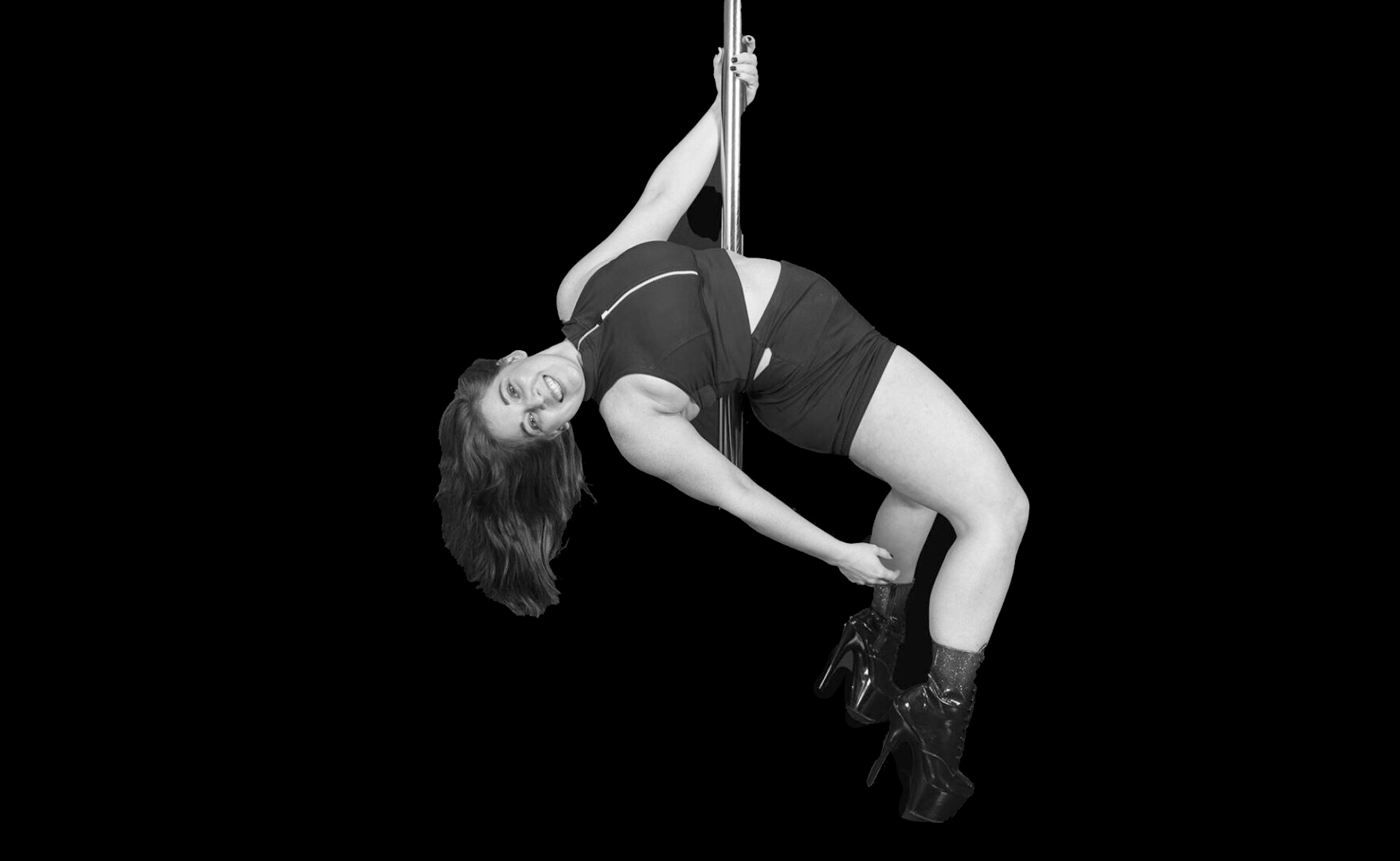 To move forward, you have to give back!
We take great pride in giving back and supporting the charities that make a difference in our community.
We are excited to help your organization through onsite and offsite fundraising efforts, charitable drives, or the contribution of silent auction items.
*We are unable to consider requests for personal use or requests that benefit religious organizations, organizations that advocate for discrimination of any type, either directly or indirectly, or political campaigns.
We're Better When We Work Together
Over the last year, we have had the opportunity to work with and support these amazing organizations:
Huntington's Disease Society of America (HDSA); Junior League of Milwaukee (JLM); Heroes for Healthcare; American Cancer Society; American Transplant Foundation; Elmbrook, Verona, and Pewaukee Parent Teacher Fund; Verona Parent Teacher Fund; Discovery World Ignite the Spark Gala; KARE Foundation; Marquette Chaarg Program; Hunger Task Force; Rainbow Railroad; Broadscope Disability Services; C&S Patient Education Foundation; The Journey House; Rhode Center for the Arts; The River Food Pantry; Ovarian Cancer Research Alliance (OCRA); Wisconsin Ovarian Cancer Alliance; UW-Madison; Wounded Warrior; and more.